Do you offer remote work?
We are remote-friendly and it's up to you whether you prefer to work onsite in one of our locations or feel more comfortable having a home office. However, we're looking for people in more or less the same timezone.
How should I prepare for the interview?
Please go through the job description once again and prepare any questions that you might have relating to Returnista or the role. After your first interview you will hear if there's any follow-up preparation required.
How long does the hiring process usually take?
We aim to finish a hiring process in 10 working days or less. That is the time between the first conversation and the moment we sign an agreement to start working together. Pretty quick right?
What do you evaluate during the interviews?
We look for a potential long-term match during interviews. We'll assess you on passion, drive, and the willingness to 'own your shop'. We look to add owners and change-makers who grow based on 'learning-while-doing', to the team.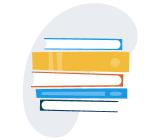 Training budget
Up to €2000 per year for your growth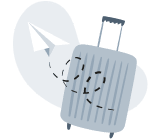 Travel budget
A budget to visit colleagues abroad or come over to the HQ in Amsterdam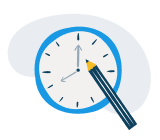 Apple gear
We'll make sure you have everything you need to do your work with the best Apple gear shipped out to your home